The region enjoys the benefits of a unique nature, a temperate continental climate with short pleasant summers, long autumns, serene and romantic, mild snowy winters.
Piatra Neamt is one of the most beautiful towns from Moldavia, placed on the terraces from the left of the Bistrita, at the confluence of two rivers: Cuejdi and Bistrita, at 345 m altitude, surrounded by the wooden peaks of the knolls called Cozla, Pietricica and Carloman, at the crossing of touristic roads.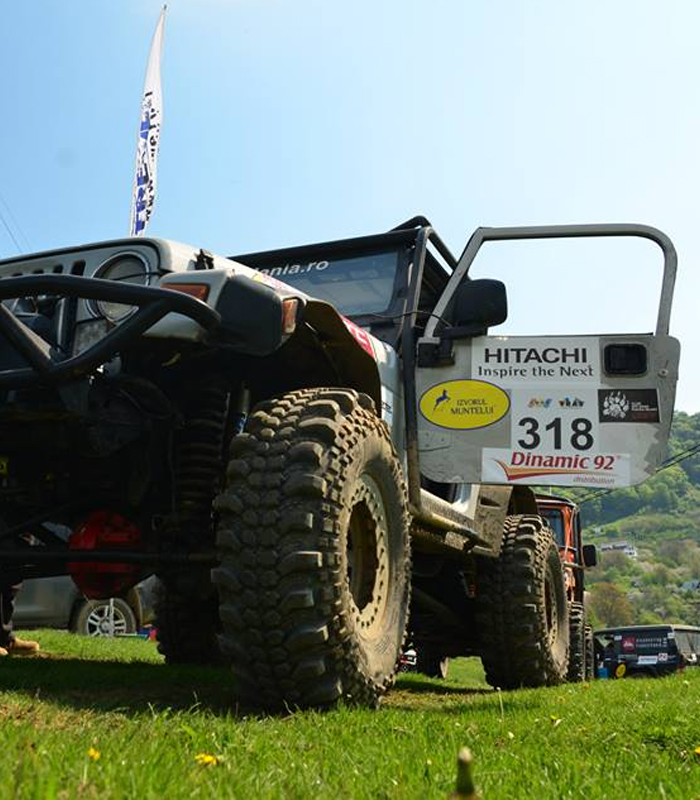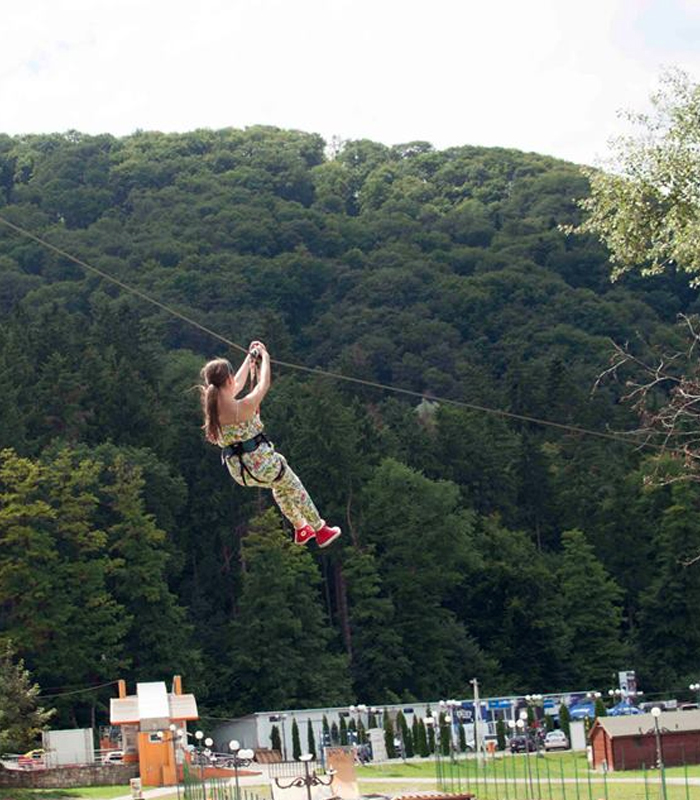 Adventure finds itself at home in these geographically privileged places. Tourists may experience:

---
Canoeing - you can pass through steep active valleys, such as waterfalls, and wide deep canyons. The route can last up to 1 hour, depending on the flow of the river.
Off road rides you can drive on interesting mountain tracks.
Paintball in a natural setting and different locations chosen according to the participants' training.
Rafting - descending fast mountain rivers with pneumatic boats in teams of two or more persons is a team activity and that's why many companies choose rafting as part of the teambuilding programme. Whether it's a pleasant way to develop team spirit or an adventure on fast mountain rivers, you can do rafting on tracks of almost 10 km, on sections of the Bistrita River chosen according to the river's flow and the participants.
The Tyrolean - the portion of adrenalin is for those people who don't fear heights. You can traverse steep areas, rivers, crevasses on a system of static ropes or cables.
Sailing you can go sailing on the lake Izvorul Muntelui.